2013 Annual Conference Pre-Conference Activities Sunday
June 09, 2013
Annual Conference is here!
Plans have been underway for months. Trucks have been packed and unloaded. Rooms arranged with chairs, tables, displays and supplies. Registration areas are ready to greet participants and volunteers stand ready to guide, answer questions, and help in many ways. By the end of Annual Conference, 150 volunteers from area congregations will have contributed to its success.

Annual Conference 2013 officially begins tomorrow, but several pre-conference activities were held today.
Staff and volunteers gathered for lunch and a time of worship and communion, led by Owen Dolin, district superintendent of the Covington District.
About 20 people came to learn about preserving the history of their congregations at the Archives & History Workshop. Doug Boyd, Ph.D – an expert in oral history – from the Louie B. Nunn Center for Oral History, University of Kentucky Libraries, led the workshop. Participants discussed the need to preserve what happens in churches beyond simply maintaining a list of pastors. Dr. Boyd pointed out that often, churches were formed before the community became a town and they provided the first schools, community centers, etc. of an area.

58 people participated in the first 5K Walk/Run to benefit Imagine No Malaria, held at Devou Park in Covington. Congratulations to our winners! Top three finishers, men's division: Jordan Laws, first; Benjamin Lee Martin, second; and Marc Stevens, third. Top women's finishers: Stephanie Svoati, first; Jennifer Bracken, second; and Crystal Moses, third.

The Conference Youth Rally contributed high energy to the Convention Center, with music led by Will Solomon and friends from the Rock/La Roca in Lexington and about 235 youth in attendance.

Laura McFarland, Asbury student, shared of her experiences in helping Ugandans obtain prevention & treatment for Malaria. She helped students understand that in providing one net, they really can save the lives of a whole family rather than just one person, because many families share the sleeping space under a net.
Participants played "The Price is Life," a game designed to help them better understand the disease of Malaria and ways that Imagine No Malaria is designed to prevent and treat it. The offering taken was given to benefit Imagine No Malaria.
David Johnston, Campus Minister at NKU also spoke to the youth, urging them to use their lives to impact the world for Christ.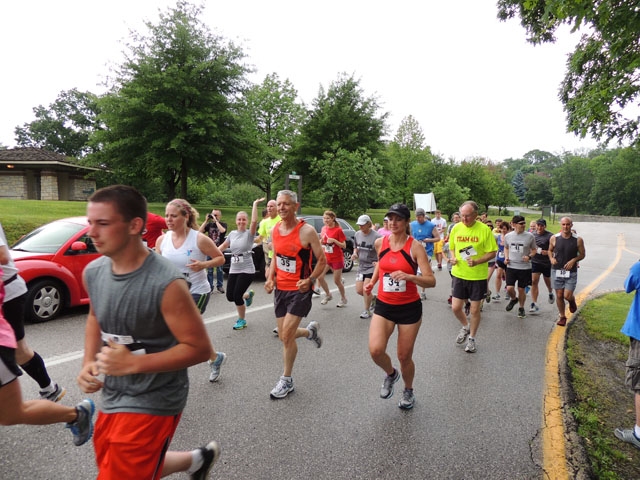 ---