2013 Impact Kentucky - Impacting 100,000 lives one at a time
August 25, 2013
Over 2,000 volunteers came together yesterday to make an IMPACT in individual's lives, group organizations, a community, a town. a district, .... the effect continues to ripple across the state, across the nation, and across the world. There were 4 districts in the western part of the Kentucky Conference that arranged several service projects ranging from yard clean ups for individuals to packaging food that would be sent to help feed the starving children of the world.
Click on the Districts below to see the photos of the volunteers from the jobs in those areas. Also, you can see the places that Bishop Davis got to help with. He was in each District and taking part in the activities that were taking place there.
Bishop Davis' locations for 2013 Impact KY
Impacting 100,000 lives one at a time!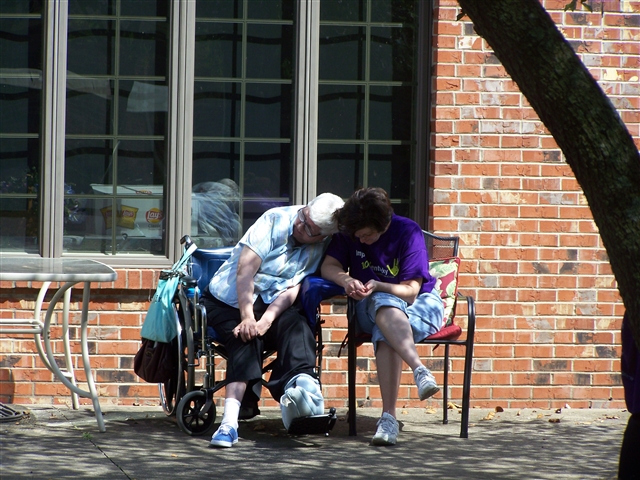 ---